On 26th July 2017 Claire posted in News, Projects, Training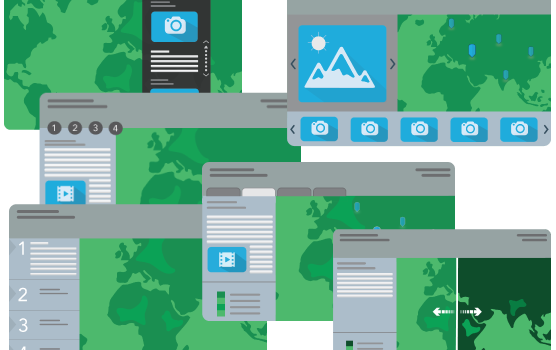 Air pollution is now fully acknowledged to be a significant public health problem, responsible for a growing range of health effects that are well documented.
Achieving the right public attitude, awareness and behaviour by the use of optimal air pollution monitoring, forecasting and reporting will go some way towards creating a healthier environment.
On 20th January 2015 Louise posted in Featured, News, Training
Last weekend MfC were in Poland training participants from Meritum School of Trainers in the use of participatory mapping techniques.  Armed with the new skills trainees hit the streets of Ligota to explore what local residents felt about their community. Using a mixture of paper-based maps, photographs, and video interviews to capture local perceptions, participants went on to collate their findings on the new Community Maps platform.
On 23rd January 2013 Louise posted in Featured, News, Training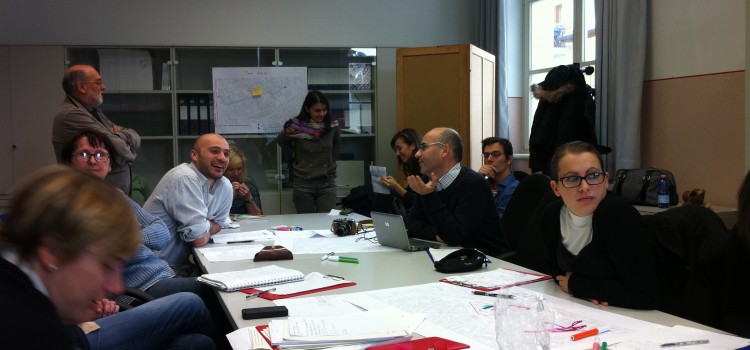 In September of last year Louise Francis, Director of MfC, went out to Udine to deliver a seminar and training session to students from the University of Udine,  visiting students from  the University of Oulu and employees of Vicin di Casa, a local not-for-profit organisation whose aim is to promote and facilitate access to housing by migrants. Students who attended came from courses on social work, and technology and education.
---