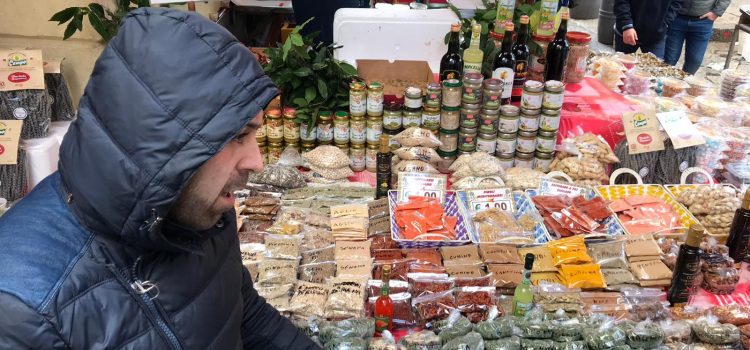 Mapping for Change began an exciting new project – Urbex – in September using urban exploration to engage disadvantaged young people in shaping their communities.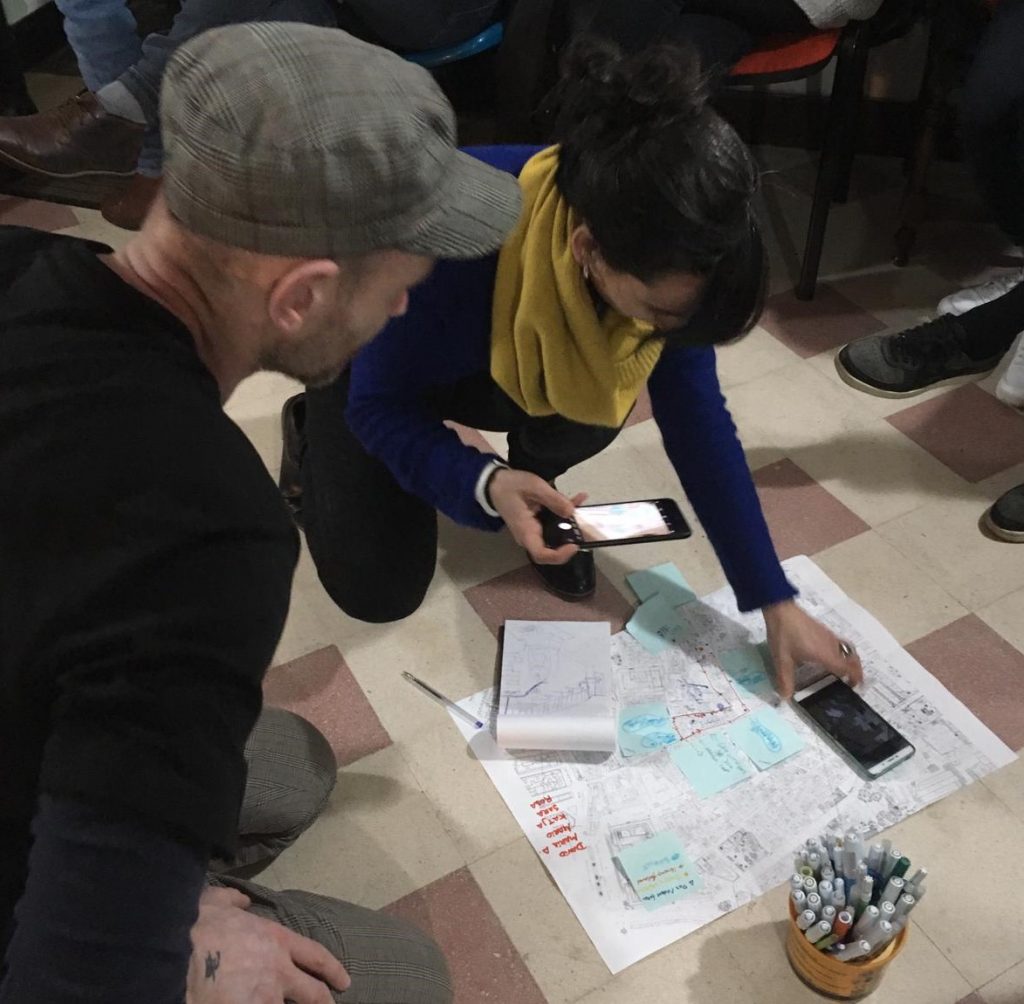 We are privileged to be working with an inspirational local Islington charity, The Pilion Trust, which works to improve the lives and prospects of young people who are currently experiencing or have experienced being homeless.
In January, two team members from The Pilion Trust joined the MfC team for a week of training in urban exploration around Palermo, Sicily. The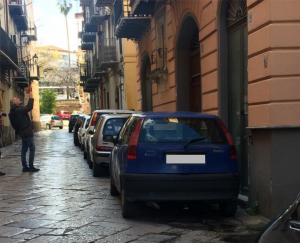 training brought together all five Urbex partners from across Europe in this Erasmus+ funded project. During the week we exchanged methods, approaches, experience and ideas on the best ways to engage young people in urban exploration. These included communication tools by Dramblys; exploring the neighbourhood with Bond of Union, an introduction to Urban Reconnaissance by Tesserae; gamification from Prostorož and finally mapping and visualising the outcomes with MfC.
Using all this knowledge and armed with enthusiasm we set about devising a workplan to engage the young people who are supported by The Pilion Trust. Together we will deliver weekly local workshops, beginning by introducing the idea of urban exploration and concluding with a co-designed result of their hard work – still to be confirmed.
The first two workshops delivered some great results and the young people worked really hard. The first 'Map my World' session brought out some fascinating life stories putting the participants at the centre of their own world. The second workshop 'Islington as a Person' gave a whole new insight into how the borough is perceived by the participants. We can't wait to discover what the next workshop will bring!