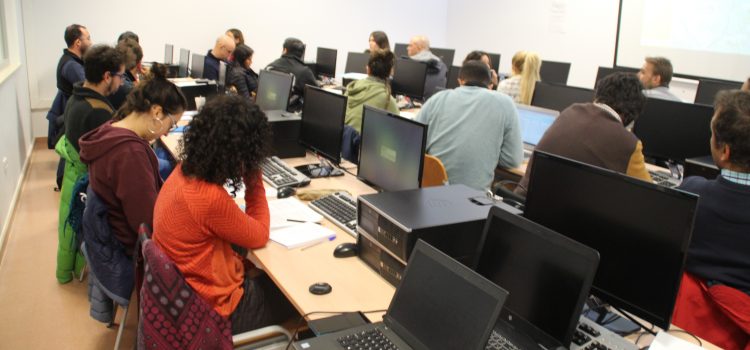 In July, Mapping for Change held a webinar to invite local authorities and other environment professionals to consider citizen science as a cost effective way to support environmental monitoring and community engagement.
During the webinar we covered the principles of citizen science, how it is already being used to monitor environmental issues and introduced some of the tools available to support citizen scientists.
We received some very positive feedback from participants and therefore thought we should make this available to everyone. So, if you didn't get the chance to join us 'live' you can now access the webinar slides here and watch the webinar videos by clicking on the link below:
If you would like any further information on how to incorporate citizen science into your programmes or more about the tools available, please contact us on info@mappingforchange.org.uk or 0207 241 6625.