Admittedly, community engagement and extreme citizen science aren't easy tasks while socially distancing. Sadly therefore, some of our research projects have been temporarily put on the back burner. However, we are still achieving great things in isolation.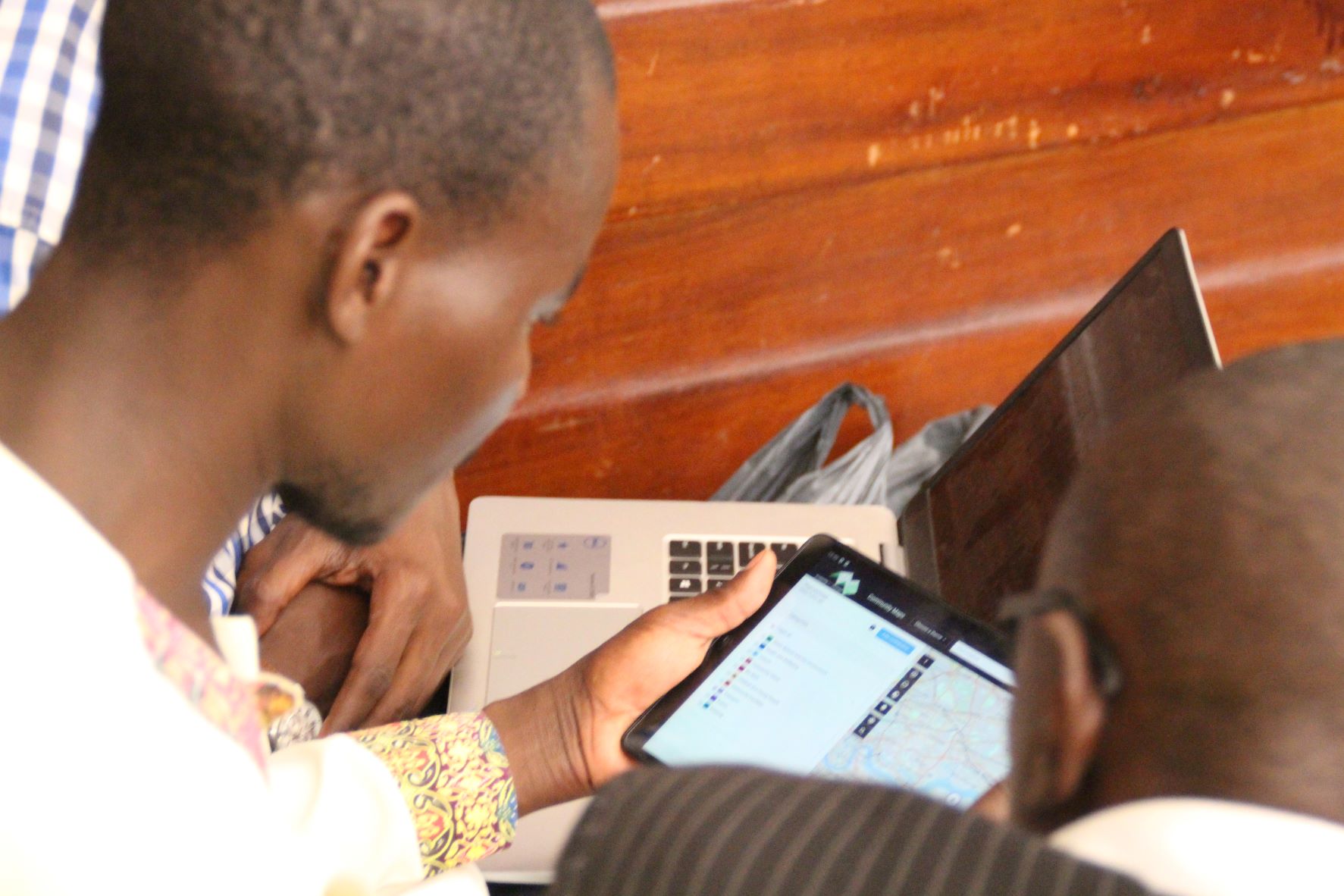 With digital communication being more important than ever to keep us all safe, sane and connected, our online maps are in high demand. A great example of this is the map that we have just built for Community Southwark to coordinate the community response to Covid 19. The map will bring together all the amazing efforts of local groups, charities and volunteers in one place. A completely different topic but very popular with visitors right now is our London Gypsy and Traveller Heritage map, taking you back in time from the comfort of your own sofa – we all need a bit of escapism lately.
To keep the positivity going, for the whole of May, we are offering 50% off to all our existing clients who would like a second map and 50% off to any new clients who are using the map to help to manage the Corona crisis in any way.
To find out more about our Community Mapping platform, please see our brochure and drop us an email.