On 26th July 2017 Claire posted in News, Projects, Training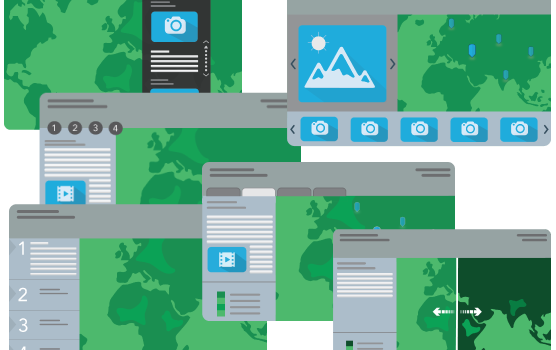 Air pollution is now fully acknowledged to be a significant public health problem, responsible for a growing range of health effects that are well documented.
Achieving the right public attitude, awareness and behaviour by the use of optimal air pollution monitoring, forecasting and reporting will go some way towards creating a healthier environment.
On 22nd June 2017 Claire posted in Events, News, Projects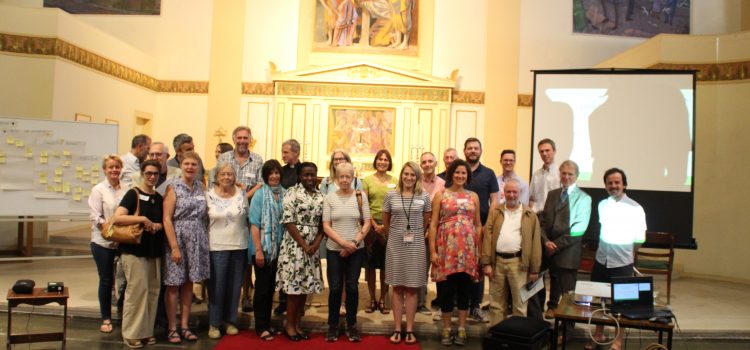 On Wednesday 14th June, over 45 local residents and stakeholders gathered in St John's Church in Waterloo to discuss the results of a community-led air quality monitoring programme in Lambeth.
---