On 10th July 2020 Maria posted in Events, News, Training, Uncategorised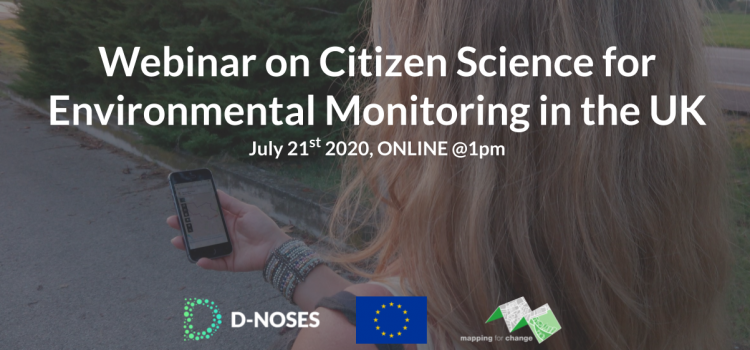 In the line of our previous post, we're still exploring alternative ways to do our bit in difficult times. Today, we'd like share some of the learnings from 12 years worth of experience in using citizen science for environmental monitoring.
Continue reading…
On 25th March 2020 Louise posted in News, Projects, Training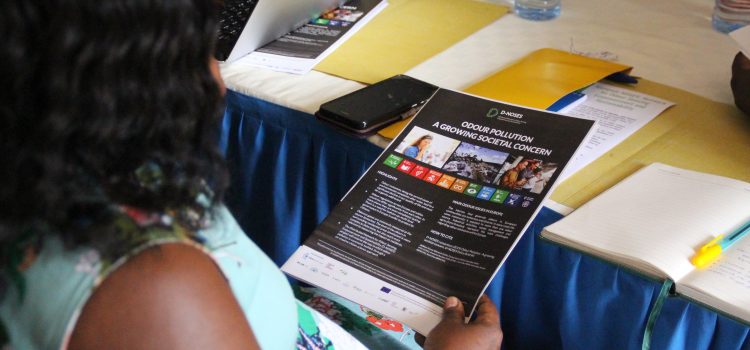 Before life as we knew it, was turned upside down, we spent a hectic February running a series of events and activities to launch the Kampala NOSES project in Uganda.
Odour pollution, is a worldwide problem which causes distress for many communities, yet it is currently under-regulated and does not achieve the attention it deserves.
Continue reading…
On 14th February 2020 Maria posted in Projects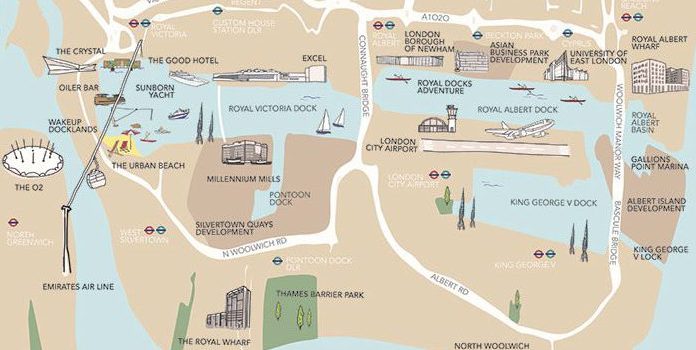 Project partners in the UK, Europe and further afield are working with affected communities to co-design citizen science projects to map the odour issues and embrace the 'power of many' to reliably monitor odour. In tandem, we are working with odour emitting industries, regulators and researchers to explore possible actions to address odour.
Continue reading…
---