On 17th August 2020 Hannah posted in Events, News, Training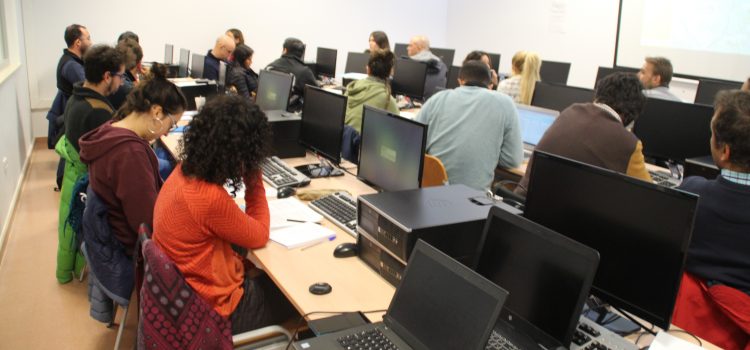 In July, Mapping for Change held a webinar to invite local authorities and other environment professionals to consider citizen science as a cost effective way to support environmental monitoring and community engagement.
Continue reading…
On 25th March 2020 Louise posted in News, Projects, Training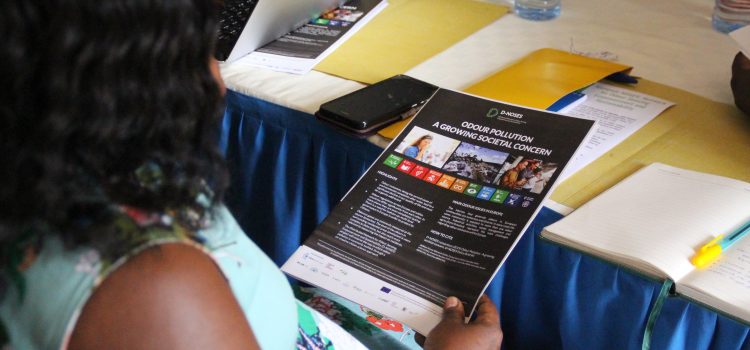 Before life as we knew it, was turned upside down, we spent a hectic February running a series of events and activities to launch the Kampala NOSES project in Uganda.
Odour pollution, is a worldwide problem which causes distress for many communities, yet it is currently under-regulated and does not achieve the attention it deserves.
Continue reading…
---