On 30th November 2020 Maria posted in Projects, Uncategorised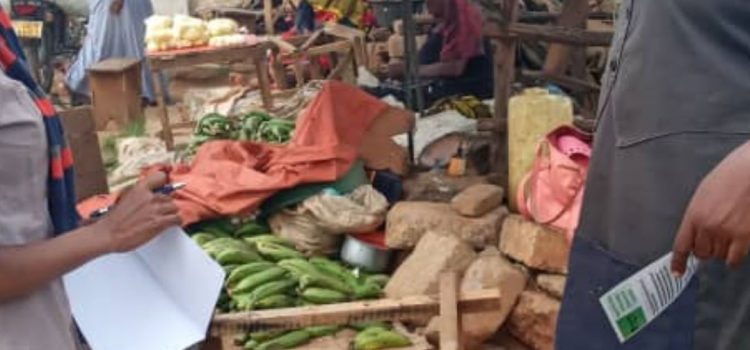 Against all odds, the project we initiated in February to tackle odour pollution in the capital city of Uganda progresses. Neither COVID nor national elections have been able to stop the work that we are doing with schools and markets.
Continue reading…
On 19th July 2019 Louise posted in Featured, News, Projects, Uncategorised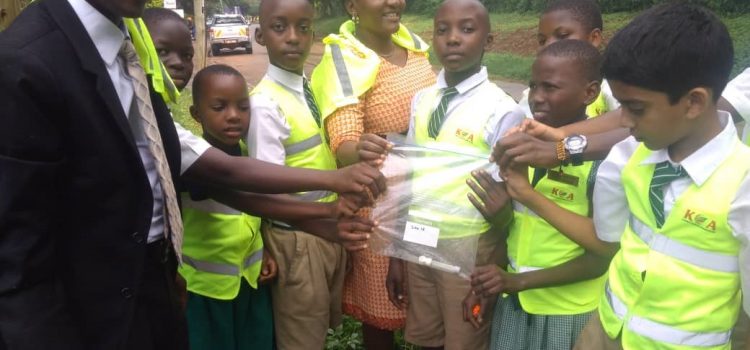 Air pollution in Kampala is deteriorating at a concerning rate causing serious threat to the health of the population across the City. Children, older people and those with existing heart and lung conditions are among the most vulnerable and many of them are exposed to poor air quality during their daily commute to work and school. This is compounded by the fact that many schools are located near high traffic areas.
Continue reading…
---