On 8th March 2021 Perrine Machuel posted in News, Projects, Uncategorised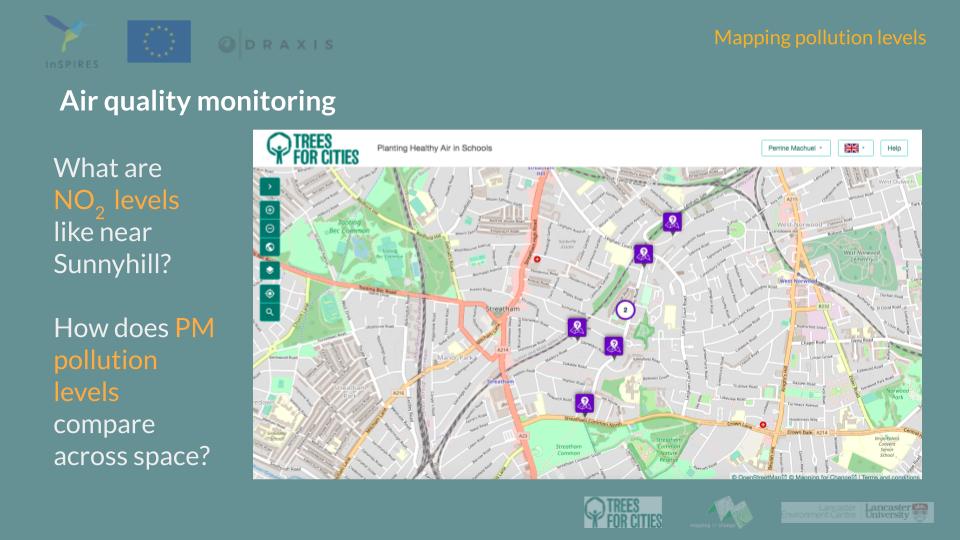 Pollution concentrations are shown to skyrocket, the bigger the road or the traffic intersection. In terms of exposure and health impact for vulnerable demographics (such as children), what happens when a school is located near busy road networks? Unsurprisingly, this is often the case in dense urban areas and London is no exception.
Continue reading…
On 20th September 2019 Hannah posted in News, Projects, Uncategorised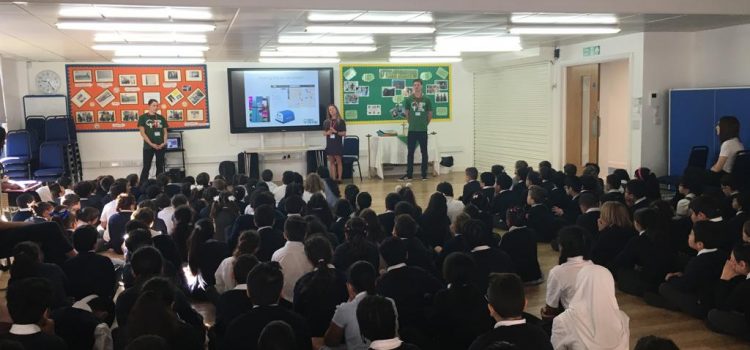 Mapping for Change has teamed up with the environmental charity Trees for Cities and Lancaster University to launch an innovative new programme called "Planting Healthy Air in Schools" to help improve the air quality and outdoor experience of children and teachers in some of London's most polluted schools.
Continue reading…
---