On 13th February 2015 Hannah posted in Events, Featured, News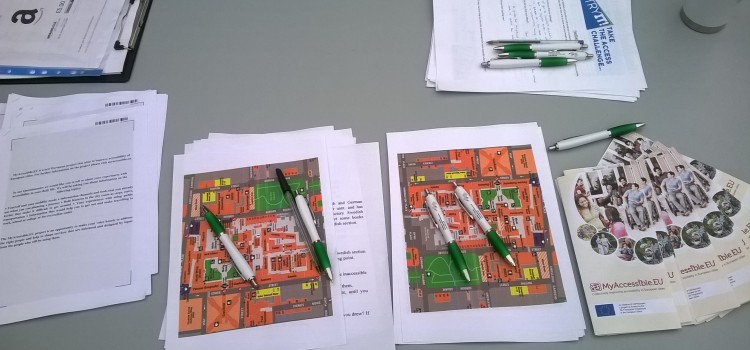 It may sound obvious to state that universities should be accessible. Of course, all education should take place in sites where everyone feels encouraged and able to participate, regardless of age, gender or background. However, there's a more fundamental aspect to the term accessibility, but it's one that is not always considered. This is the accessibility of a university's built environment, and that is what UCL Try It! aimed to explore here in London.
On 11th July 2010 Louise posted in Events, Featured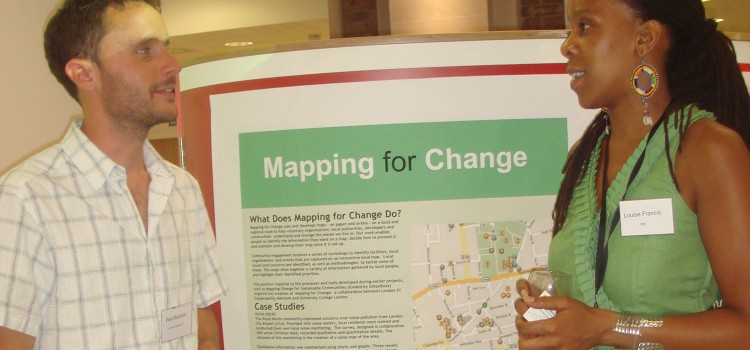 We would like to thank all who attended our launch last week. There was a stimulating exchange of views, which opened the door to new opportunities for Mapping for Change.
It is quite risqué launching a new enterprise during the tightest economic crunch in living memory, but the interest expressed over the last couple of years, the numbers that have turned out to the events that we've held, show that there's a need for what we offer.
---