On 21st July 2017 Maria posted in News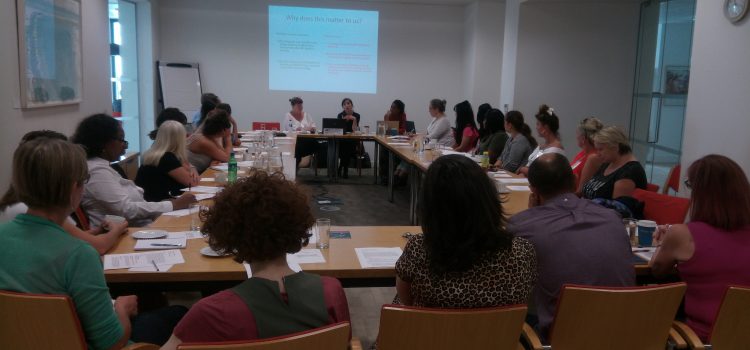 On Thursday 13th July, 2017 we took part in the quarterly London Gypsy and Traveller Forum. The Forum has been running for over 10 years and is currently coordinated by London Gypsies and Travellers, our partners in the project Mapping the Pathway to Equalities. It is an open meeting and was attended by community activists, support organisations, professionals and elected representatives which has the aim to influence the Mayor's strategies for the benefit of the London Gypsy and Traveller community.
On 23rd May 2017 Agnes posted in News

The gypsy and traveller communities of London are a fascinating demographic. The histories of these populaces go back hundreds of years into London's past, yet they still face difficulty and discrimination among modern society. Mapping for Change is teaming up with London Gypsies and Travellers (LGT) to tackle this issue. The missions of this charity are to encourage the inclusion of gypsy and traveller populations in the employment and training opportunities available to most Londoners, shed light on the lack of acceptable housing amidst traveller communities, address the discrimination aimed at these people, and facilitate opportunities for young gypsies to engage with society in a way that permits self expression and cultural pride.
---