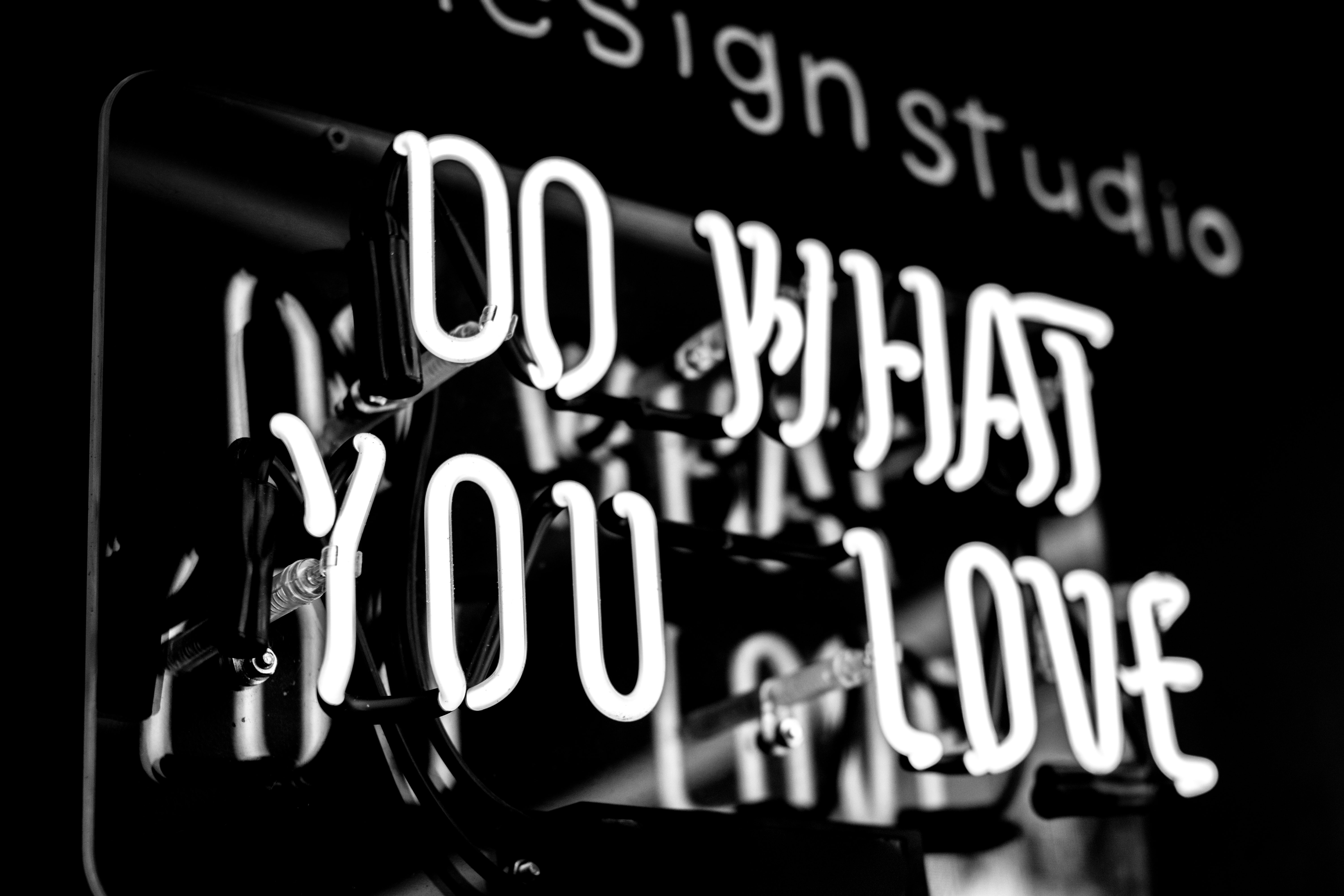 Do you want to join the Mapping for Change team as our Community Engagement Officer?
This is an exciting opportunity for a person with experience of community engagement to develop and progress the work of Mapping for Change in a range of different communities. To find out more about the role, please take a look at the job description.
If you would like to apply, download and complete the application form and send to info@mappingforchange.org.uk. If you have any queries, please call or email us to discuss.
Deadline for applications is 17:00 GMT 30th January.
Thank you!
Credit: Photo by Jason Leung on Unsplash