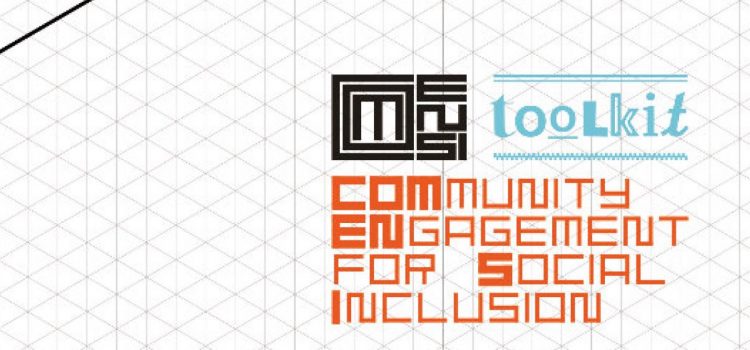 For the past year and a half, we have been researching, designing and testing different ways to engage more people than the 'usual suspects' in civic actions, within the framework of COMENSI (Erasmus+ project).
Together with our project partners -experienced organisations in the field of adult education and engagement across Europe- we have put together a collection of tools, methods and practices specifically designed and selected to improve the engagement of urban communities.
The COMENSI toolkit has been written to support adult education providers, public administration, community managers or professionals interested in activating participatory processes of community engagement in challenging urban settings.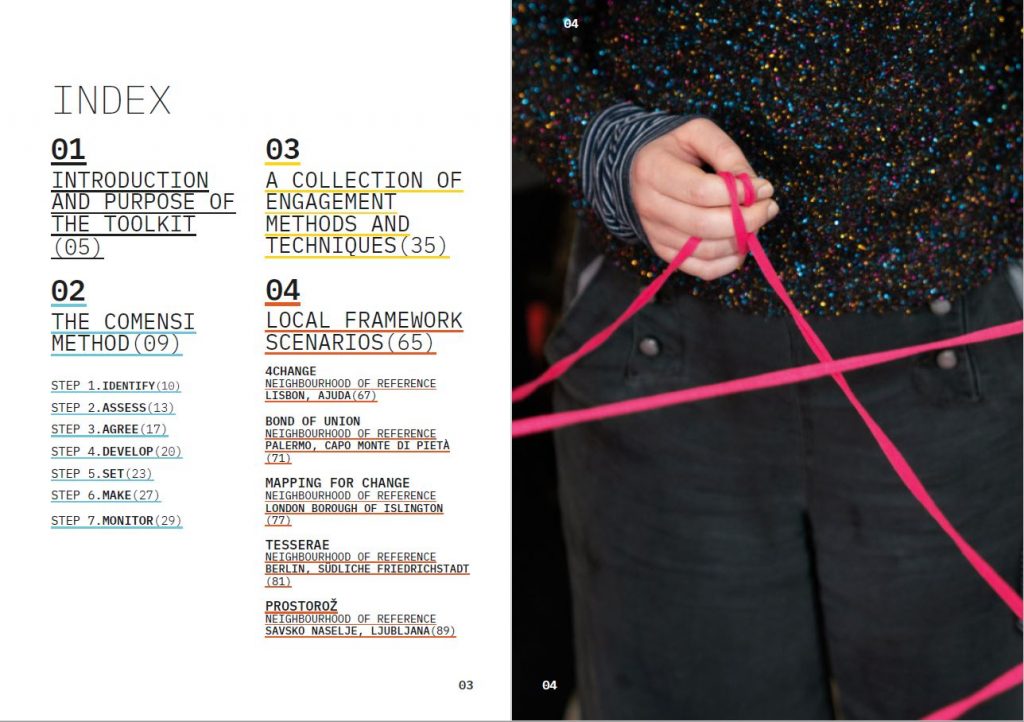 What will you find in the COMENSI toolkit?
The COMENSI method – an overarching approach to community engagement to guide projects from the embryonic stage of development through to implementation and evaluation.
A collection of engagement methods, tools and techniques to inspire practitioners which includes descriptions, guidelines and practical use examples.
Local Framework Scenarios. In the case of Mapping for Change, we are working hand in hand with the Mildmay Community Partnership, to understand how the community has changed over the years and what it means for us in the future. We will be using some of the methods included in the toolkit to engage the wider community in the planning and the actions.
Feel free to download the toolkit and provide your feedback (email or use the comments section below). We'd love to hear your views about it!