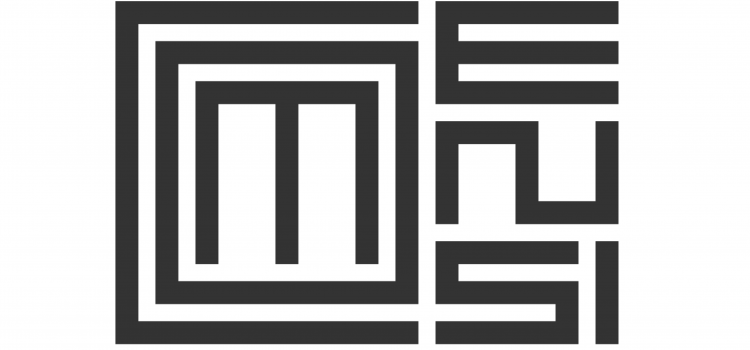 Social division is, undoubtedly, a growing issue faced by populations at the local, national and international scales. That said, one should not feel completely hopeless. For instance, in the face of Brexit, UK's government published a strategy for 'Integrated Communities' to ensure that the country remains a place where 'people live, work, learn and socialize together, […] whatever their backgrounds'. 
Mitigating the uncertainty which Brexit creates is one of the many examples that could be given to explain the use and need for promoting and developing community engagement. Since September 2018, Mapping for Change has been a partner in the EU funded project 'COMENSI' –Community Engagement for Social Inclusion- in which, along with 4 other European partners, we aim to develop tools to increase civic engagement among marginalised adults within our community.
Taken together, these words can convey a somewhat utopic vision of the reality of working for community engagement. Who constitutes our community? Who is missing from this community? What does 'marginalised' mean? And being 'civically engaged'? Who would benefit from being more active in the civic life? And more importantly, who would be willing to be more active?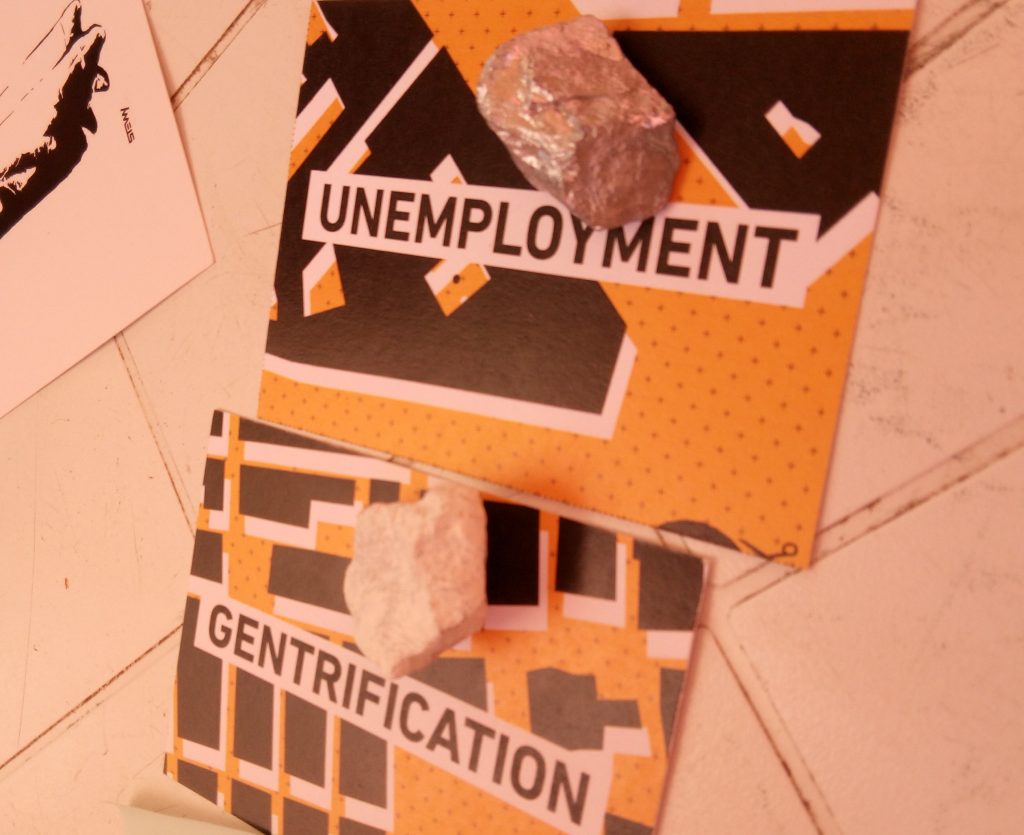 City Visionary -how would you change your local area?
To answer these questions in the most relevant way, Mapping for Change has decided to work hand in hand with the Mildmay Community Partnership, where we are based. Mildmay is a place in which multiple partners interact, from the Islington Local Authority, to community and social enterprise organisations, to local businesses, schools and faith organisations, to the individuals living in the Mildmay Community Centre's neighbourhood. By rooting the COMENSI project in this community hub, Mapping for Change is using a place-based approach as a way to increase community engagement. In doing so, we aim to create a discussion with all the actors of the Mildmay Community to best identify the marginalized or 'missing' individuals.
Once this is achieved, the COMENSI project aims to develop the relevant tools to enable these marginalised or 'missing' populations to participate -and, most importantly, feel like they can- in the life of the Mildmay Community Centre. In developing the tools to achieve this, Mapping for Change participated in a week of knowledge exchange with 4 other European partners coming from Portugal, Germany, Slovenia, and Italy. Together, we discussed and evaluated a range of participatory methods and their effectiveness in creating community engagement. For instance, the Photovoice method, presented by 4 Change from Portugal, attempts to capture individuals' perspective of their neighbourhood through the use of photography. You can find further information about other methods by visiting our partners' websites: Prostoroz (Maps of Wishes), Tesserae (Urban Memo), Bond of Union.
Ultimately, Mapping for Change and the Mildmay Community Centre hope to create a safe, accessible and relevant space for more people in the local neighbourhood to freely use. We have created a Stakeholder Map (below), which represents all the actors of the Community Centre, and encourage the active members of the centre to identify the missing individuals. If you are from around the area, feel free to visit and help us!