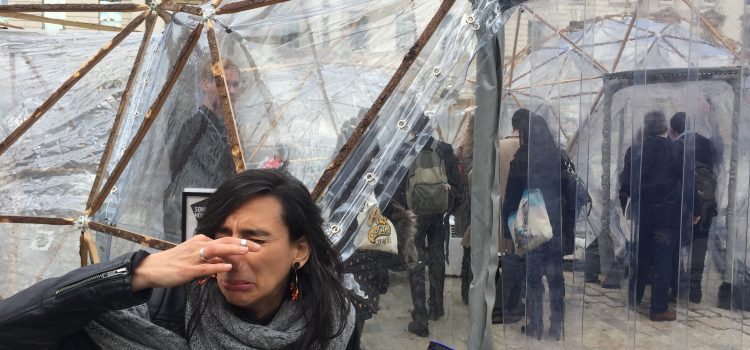 In April 2018, Mapping for Change embarked on an ambitious three year research project to tackle odour pollution on a global scale, working with 15 partners from across Europe and beyond. Now over a year into the project we are looking for neighbourhoods in the UK who are affected by odour issues to come on board and join us in this exciting project.

We want to work with affected communities in the UK in co-designing citizen science projects to collect the evidence they need to make their case and be heard. We will provide free support to use innovative and accessible mapping tools to collect and record odour issues and identify solutions. In effect we will be putting odour on the map!
This is an opportunity for communities to take the lead on tackling odour issues affecting them rather than relying on the traditional and sometimes ineffective approaches.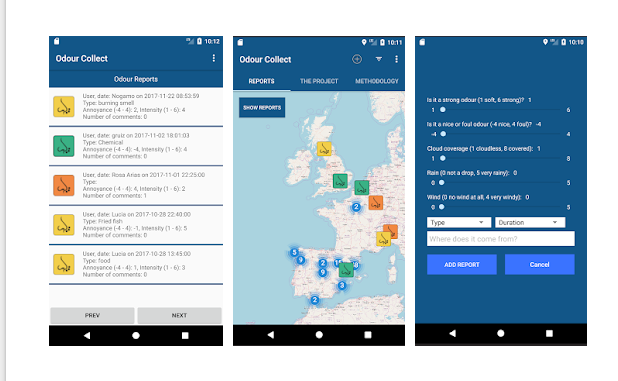 Our work with affected communities will form a UK case study which will be used to refine the pioneering approach and become a source from which other communities can learn.

The project receives 3.158.612€ funding from the European's Union Horizon 2020 Science with & for Society Call (SwafS) under grant agreement No. 789315.