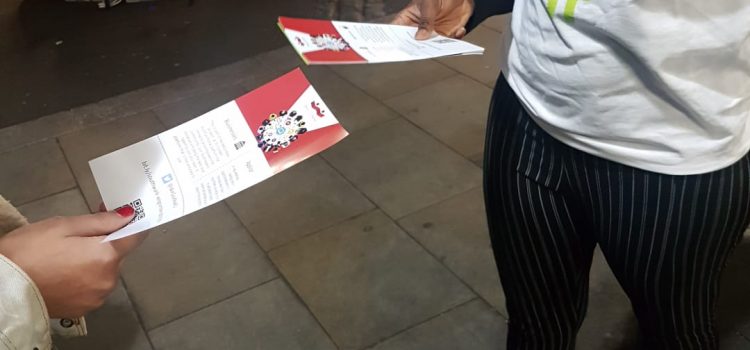 As part of our engagement activities for WeGovNow, Mapping for Change are proud to support our partner, Southwark Council, as they hold their first ever job fair for young people. The event aims to introduce the WeGovNow platform and give young people and employers a chance to network, establish professional relationships, and discuss potential job and/or internship opportunities.
This event addresses a need identified by Southwark Youth Council to improve employment support, opportunities and career direction in the borough. The WeGovNow platform, including Community Maps, will be showcased at the event as a way to connect young people with opportunities in the borough.
Populated by local businesses and organisations, the Youth Opportunities map points out various employment opportunities ranging from volunteering, work experience, internships, apprenticeship to part time and full-time jobs. Potential candidates can add their profile to the map and upload video and audio files to help them stand out from the crowd and attract future employers. Mapping for Change will be holding a workshop to introduce the map and provide a visual walk-through of how it works. Our engagement team will be on hand throughout the evening to offer support and advice on registering to the platform and uploading their profiles and opportunities.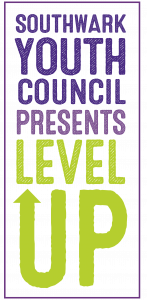 The Level Up event will take place at the iconic Ministry of Sound on 20th November. All local businesses and aspiring young people of Southwark are invited to come along, eat, drink, network and find out more about the initiative. Special give-aways will be available for those who register! You can book your FREE place here.
WeGovNow is an innovation project focusing on civic participation in local government. It aims to change the relationship between citizens and local governments, in which they can interact with local businesses and participate in local decision-making. The three year project is funded by the European Union's Horizon 2020 research and innovation programme under grant agreement number 693514.