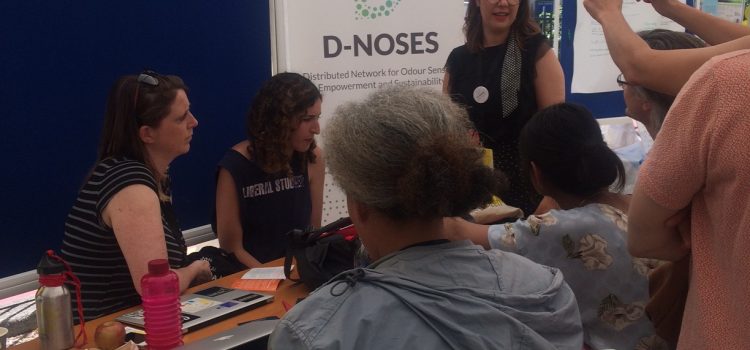 The second European conference for citizen and participatory science, organised by the European Citizen Science Association – ECSA was held in Geneva this June. The three day event brought together some of the leading voices and minds in citizen science from across the globe to share ideas and learn from each other's work. This international celebration of citizen science kicked off on Sunday 2nd with a Citizen Science Festival and Bioblitz for scientists and the public alike to get involved and explore the different projects that are going on throughout Europe and beyond.  
The Mapping for Change team joined around 400 representatives from various research institutes, museums, universities, NGO's, SMEs and other local and national Citizen Science groups. Whilst all delegates specialised in different fields, such as biological science, environmental mapping and social sciences, the commonality was a deep respect and commitment to advance participatory research.
Along with our partner and D-NOSES project coordinator – Ibercivis, we took the opportunity to promote our recently launched odour pollution project. We presented a poster and distributed leaflets and badges to inform the other delegates about our plans and spread the word.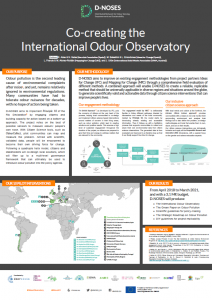 The conference was a huge success and in addition to meeting colleagues and partners, old and new, we were inspired by the stories, new developments and overall enthusiasm showed by all. However, perhaps the most popular attraction of all was the screen printing stand, as shown in the photos below.
You can view the ECSA photo gallery of the conference here.