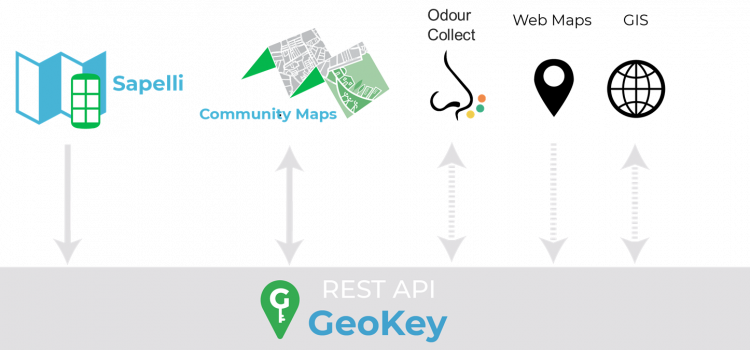 We have an exciting opportunity for two experienced software developers to join our growing team and contribute to an exciting new collaborative EU project. If you have knowledge of interface design; an interest in systems architecture and can offer technical support to assist our projects, with bespoke geographic web technologies, then we would like to hear from you.
As a Front-end Software Developer, your duties would include developing the front-end technology used by MfC to support its Community Maps activities. This will involve working alongside the Back-end Software Developer to make use of the latest, open-source technologies and keep up with developments in technology. You will be responsible for software development, developing mobile applications and designing new platform interfaces. Please see full job description and person specification HERE.
The main role of the Back-end Software Developer will be to continue developing the GeoKey platform (Geokey.org.uk), written in Python in the Django framework, to enable the platform to plug into further projects and other software. GeoKey provides server-side components to run participatory mapping projects and is central to a range of projects run by both Mapping for Change and the Extreme Citizen Science research group – from assisting community groups in London to monitor air quality, to working with forest communities in Cameroon to monitor illegal poaching. Please see full job description and person specification HERE.