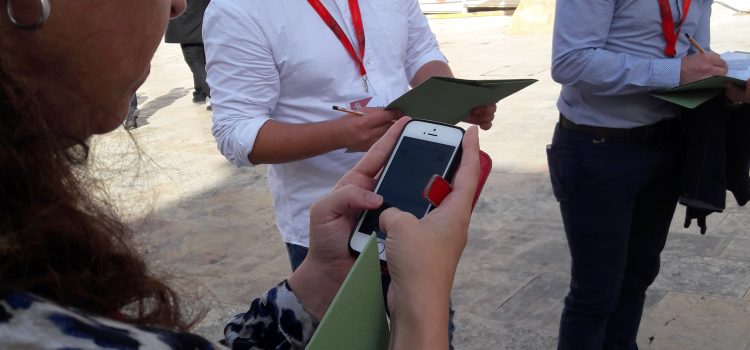 The Mapping for Change engagement process has been piloted in Malta through a series of Participatory GIS initiatives held from December 2016 to November 2017. The participatory mapping projects were carried out as part of a doctoral thesis by Wendy Jo Mifsud and formed part of a research project led by StudjUrban within the wider Design 4D City research programme of the Valletta 2018 Foundation.
Set within the local context of Malta's capital city, Mapping for Change this process was applied to perception mapping of the quality of Valletta's built environment. Being a small city with a very high density and which encompasses a multitude of administrative, commercial, leisure, residential and cultural functions, Valletta has a varied range of stakeholders. The diverse contributions that ultimately ensued from such an eclectic mix of potential participants highlighted the versatility of the Mapping for Change approach and digital platform, which led the researchers to make interesting correlations between results obtained from authoritative and participatory means of data gathering.
The upcoming Valletta 2018 European Capital of Culture has prompted the development of numerous culture-led initiatives, transforming the city in recent years. Amongst these are four cultural infrastructure projects, namely the Design Cluster at Il-Biccerija, the Strait Street Art, Culture & Entertainment Hub, the National Museum of Art and the Valletta Indoor Market. The urban environment around these sites was the focus of a mapping workshop held with a number of residents, an online mapping campaign, and a mapping walkabout held with participants of the 'Liveable Cities – Liveable Spaces' conference.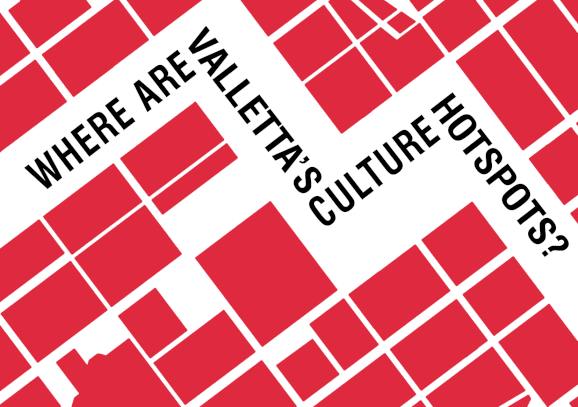 Overall, the three Mapping for Change applications in which Mapping for Change's processes and tools have been applied have led to a better understanding of the potential that Participatory GIS has in prompting people to share their aspirations about their places, with many more choosing to do so than through other means of stakeholder representation. It is hoped that the success of these pilot initiatives encourage further use of innovate methods of engaging in dialogue towards the betterment of Malta's urban places.
Guest blog by  Wendy Jo Mifsud