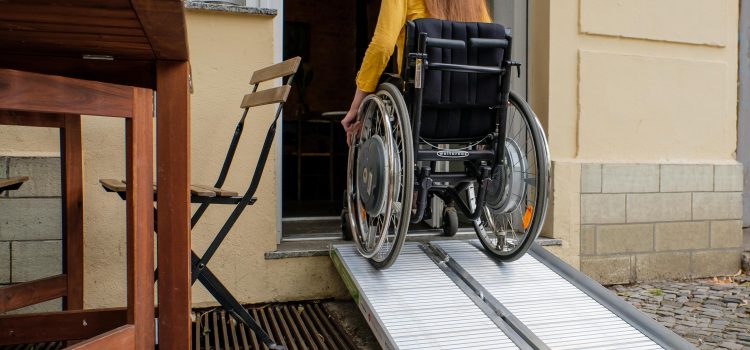 We are delighted to announce the lucky winners of our Ramp It Up! competition.
Each winner will receive a portable ramp for their premises. This means there are now 10 more accessible public spaces in the UK.
If you know of any other public spaces which are accessible please add them to the Wheelmap app and share your knowledge. With your help we can increase inclusion and accessibility in all our towns and cities. Let's make Europe a fairer place.
The winners are:
Circomedia, Bristol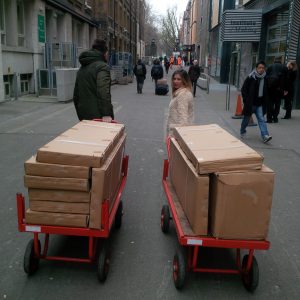 Okko Restaurant, London
The Living Herb, Wantage
Chance & Counters , Bristol
Chantry Walled Garden, Ipswich
North Romford Community Association, Romford
Filton Community Centre, Bristol
Omnibus, London
FACE, Bristol
YMCA Goodge Street Store, London
Thank you to all who nominated their local businesses and to everyone who voted. The campaign has reached thousands of Facebook users, raising awareness of the problems that people with limited mobility face every day in our towns and cities.