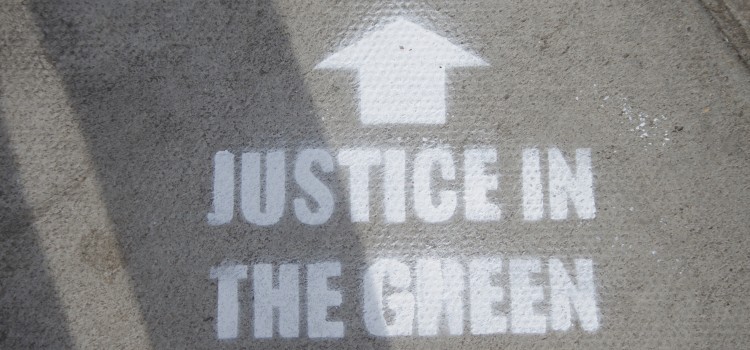 Mapping for Change facilitated the Justice in the Green event last Saturday at the Homerton Library. Members of the community surrounding Hackney Marshes, local project partners and organisations interested in how changes in Hackney are affecting the use of the Marshes and surrounding green spaces  participated in the activities.
Video testimonies developed as part of the action research project conducted by students from the Development Planning Unit, UCL were on display throughout the day. These can be viewed on the Justice in the Green Community Map. The videos capture the diverse activities taking place on the Marshes and highlight concerns over the local authority's development plans, which some feel are disruptive to existing activities.
Young and older generations engaged in participatory mapping activities to share their views on what the Marshes mean to them, how they use and would like to use the Marshes, in addition to their views on the Olympic Legacy.
Concerns with regard to the future of the Marshes were shared, as was the need to engage the younger generation with the resources on their doorstep. Ideas to encourage the appropriation of the Marshes ranged from holding an annual 'Marsh Festival' to getting local schools to utilise the Marsh as a playground and classroom.
One of  the participants said that:
We need to bring local people to the Marshes to show them what a wonderful amenity they have – some people just don't realise.
Another local resident said:
There is no one-place to find out what's going on. Local groups share information within their group but it really is a case of what you hear on the grapevine.
Mapping for Change  and UCL's Development Planning Unit hope further collaborations will continue take place and that the community will use the Justice in the Green Community Map to share information, promote local activities, enhance the ownership of green spaces, and engage in the decision making process.